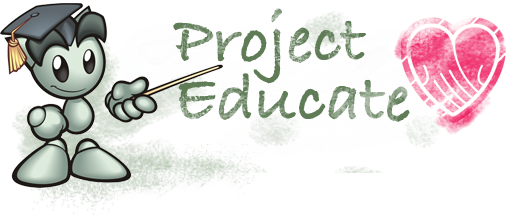 Photography Terminology
Bokeh
This is a term that refers to the way the lens blurs the image and the aesthetic quality of that blur. Some lenses cause the image to blur that is pleasing to the eye, whereas others blur in a more unpleasant or distracting way. It is considered good practice to have the subject of the image in focus, while the background is blurred. Bokeh occurs in the part of the image that lies outside the depth of field and photographers sometimes use a shallow focus to make the out of focus regions more prominent.
:thumb137015764::thumb160920938:
Depth of Field
This refers to how much of the scene is in focus. In portrait or macro photography, it is better to have a shallow depth of field and keep only part of the image in focus, as opposed to landscape photography where you'd generally want a larger depth of field and keep everything in focus.
:thumb113051648:
Macro
Macro means the ability your camera, or lens, has to focus so close to the subject that it is captured as life size.
Metadata
The metadata is the data about the image. The image it contains can vary from camera to camera, but it generally includes the date, time, shutter speed, ISO and aperture.
Noise
Noise is the digital equivalent of film grain. Noise is generally considered to be distracting or unattractive. Whilst most of it can be overlooked, when enlargements are made, it becomes very evident. Noise is worse in low light situations and whilst it can be removed to some extent by editing software, a better quality camera will usually reduce less noise in the first instance.
Post Processing
This refers to the editing that goes on after a photo is taken using image editing software.
RAW
RAW files are not processed by your camera at all. They are taken directly from the camera's sensor and are the purest image file possible. For more info on RAW files, take a look at
Kaz-D
's news article
here
Sensor
This is the electronic chip that records the image in a digital camera. There are two main types of sensor; CCD (Charge-Coupled Device) and CMOS (Complementary Metal Oxide Semiconductor).